Secure Your Data and Unlock its Potential

Our goal is to develop and pilot a technology that would enable water utilities to participate in an increasingly dynamic energy market while continuing to provide safe and reliable water to their customers. Our pilot site partner is the Moulton Niguel Water District (MNWD) where our technology solution has been  tested in their existing water distribution systems to increase the flexibility of energy management and decrease energy costs. We have also partnered with the California Water Efficiency Partnership (CalWEP) to increase the user base of our products and administer the user support program.
We developed a comprehensive software suite that goes beyond energy management; our software provides operational strategies and actionable suggestions to improve water systems' resource management. WaterVault is the cloud-based platform that streamlines data handling and access of controlled information. WaterVault includes WaterWatch Software, which provides valid operational recommendations by leveraging engineering principles of hydraulic models combined with operations analytics and optimization algorithms. With our combined offerings, water distribution systems can safely and securely:
Forecast future water utility operations, energy demands, and energy costs
Generate new water utility operating strategies
Facilitate energy demand response participation at the water utility, and
Empower utility operators to proactively explore new operations based on future energy rate structures or energy demand response programs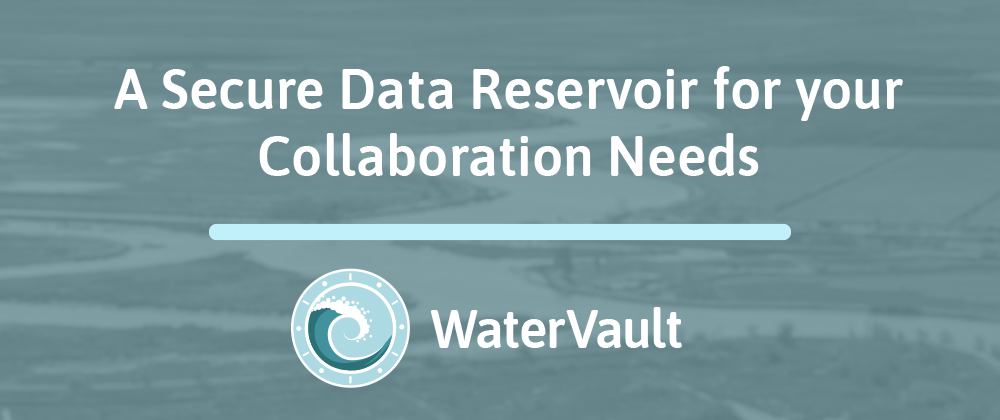 WaterVault is a cloud-based computing and data handling platform that streamlines access of controlled information between groups. WaterVault enforces permissions set by data owners while also complying with strict national security standards. The platform supports water utilities and innovative research collaborations while also meeting the security and privacy needs of public entities, the private sector, and private citizens.
WaterVault supports water utilities by:
Consolidating and organizing the thousands of data points collected daily
Synthesizing and analyzing data points for informed decision making
Integrating security and compliance measures within the platform to allow the sharing of data, minimizing the need for time intensive data agreements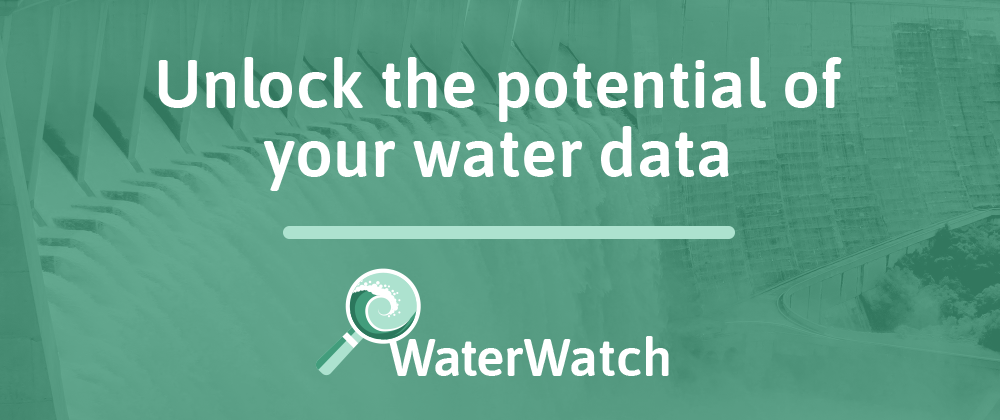 WaterWatch Software is a packaged offering with WaterVault. WaterWatch Software enables you to organize and process utility data to provide accurate, real-time forecasting of complex water system operations. Water agencies can visualize system performance at multiple scales to inform operational decisions, perform long-term infrastructure planning, and more efficiently generate comprehensive system- and customer-level reports.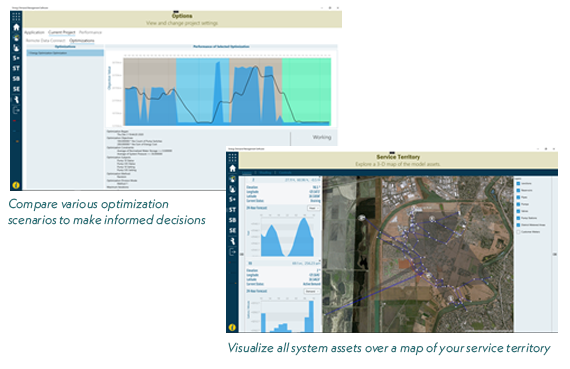 Utility Applications
Manage water system resources
Improve energy demand management
Participate in energy demand response programs
Forecast water storage after operational changes
Prioritize capital improvement projects
Respond to real world changes
Audit leak loss
Improve water conservation programs
Generate high-resolution energy intensity reports
Functions and Features
Assets can be analyzed at all levels
Long-term policy changes and scenarios can be forecasted
Data is streamed from prominent sources to aid forecasting
Data gaps are filled with machine learning technology
Open source software is fully customizable to utility needs
Interface is user friendly and operates smoothly even with large datasets
Support
This effort was funded by the California Energy Commission project EPC 16-062, 'Advancing Energy Demand Response in the Water Sector'.