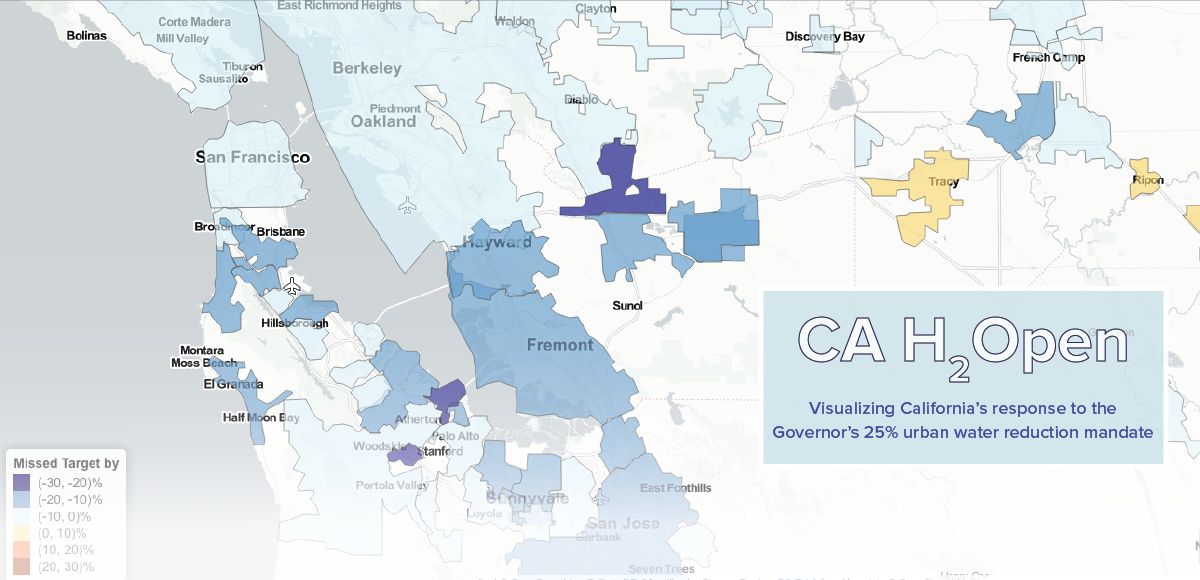 New CWEE publication "The estimated impact of California's urban water conservation mandate on electricity consumption and greenhouse gas emissions" - January 12, 2018
Congratulations to the UC Davis Solar Decathlon team for their great showing in Denver, Colorado for the 2017 U.S. Department of Energy Solar Decathlon in October 2017. (Credit: John De La Rosa/U.S. Department of Energy Solar Decathlon)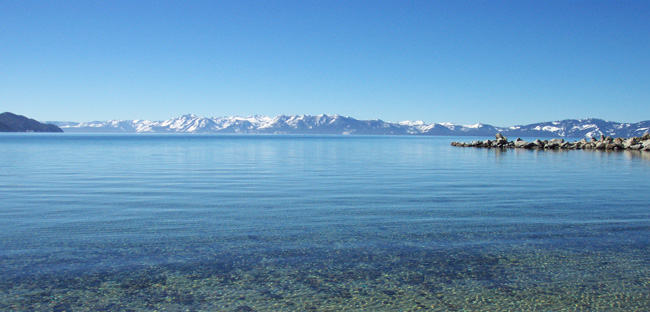 Our mission is to research, develop, and disseminate efficient technologies and system-based policies for the integrated conservation of water and energy resources.
CWEE receives AWWA's 2016 Award for Best Paper in the Management and Leadership Division.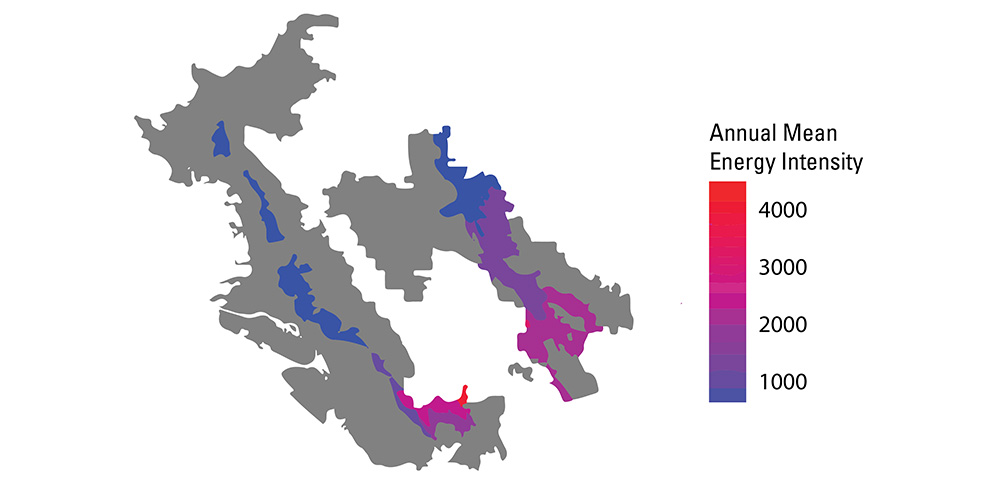 "A High-Resolution Approach to Mapping Energy Flows through Water Infrastructure Systems" - Read the paper published in the Journal of Industrial Ecology.