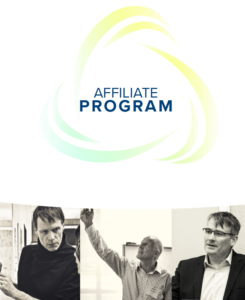 Affiliate Program (PDF)
CWEE faculty and staff are investigating and advancing the state of knowledge at the home, neighborhood, utility, and global scales to enable everyone—from homeowners to policymakers—to make the connection between water and energy and to use both resources more efficiently. Collaborating with partners in government, industry, and academia, CWEE is a nexus for some of the most important developments in the rapidly evolving field of water and energy.
Donations to CWEE's Affiliate Program is one important way organizations support the Center's mission to research, develop, and disseminate efficient technologies and effective policy for integrated water and energy conservation. Please contact us to for more information on how your organization's contribution can aid CWEE in its research.
For more information, contact:
Frank Loge
Faculty Director
(530) 754-2297
email
Kendra Olmos
Executive Director
(530) 752-5439
email